CONTACT US
TEL: +86-371-63432298
E-mail:megaindustry@aliyun.com
Fax:+86-371-63432297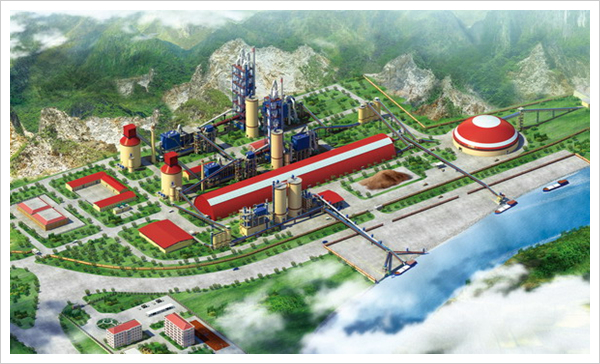 TEL: +86-371-63432298 +86-371-63431821
E-mail: megaindustry@aliyun.com
Fax:+

86-371-63432297



ABOUT MEGA

Zhengzhou Mega Industry Co., Ltd. is a leading and professional mining machinery manufacturing enterprise in China.




CULTRUE

Corporate culture is the driving force of development. We firmly practise goodness first and benefit employees, customers as well as the society.




COOPERATION

Zhengzhou Mega Industry always actively seeks cooperation with customers from all around the world and dedicates to satisfying their different needs with excellent products.